Affiliate Program
Achieve a win-win situation with your customers by joining our Affiliate Program!

We as a New York Stock Exchange Listed company, leading the Education Technology market. Our mission is to make learning happen with cutting-edge products that enables students to learn better and smarter, are looking forward to sharing our resources with you.

Earn commission on all referred sales just by referring customers to smartyouda.com.

We have affiliate programs: Partner Affiliate Platforms. Joinand be a part of the the team now!
Partner Affiliate Platforms
Applying for our Affiliate Program on these partner sites, you will benefit from their unique preferential policies. Just click and check!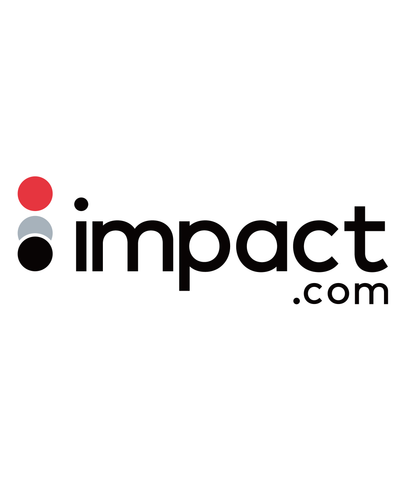 How does the the Smart Youdao Affiliate Program work?

The Smart Youdao Affiliate Program is a service that allows participating websites and blogs to earn commissions on sales referred to Smart Youdao using specially tracked links. We provide you with custom links and banners that you can post on your website. Then when a visitor you've referred to us makes a purchase, we'll keep track and give you a commission on the sale.

What is your commission rate?

Commissions are for 6%-10% of the orders . This means that if the user purchased order from your refer link, you would get the commission

How do I sign up?

You must first register and apply by visiting http://app.impact.com/campaign-campaign-info-v2/Smart-Youdao-IMPACT.brand using Impact, which is our third-party program administrator. Please note that your application will be approved faster if you use an email address that matches the website in your profile (i.e. joesmith@website.com and www.website.com). This helps prove that you own the domain listed on your profile.

After you sign up, we'll also send you some tips about how to promote Smart Youdao more successfully.
 How do I know if my application has been received or if I have been accepted into the affiliate program?

If your application has been submitted correctly, you should receive a confirmation e-mail from Impact. If you do not receive this e-mail, please check your spam folder. Otherwise, you may not have finished the process correctly and should therefore resubmit your application. Once approved, you will receive a Welcome e-mail.

How do I create links to Smart Youdao?

After you applied the appliaction on Smart Youdao Publich Terms from Impact partform. You will get a affiliate ID and got the affiliate link which you can used to share anywhere. The easiest way to create links is to visit the Impact Affiliate Page once you've been approved. Once signed in, you can browse through the different categories of banners and ads under the "Creatives" tab.

How does the affiliate program know when I should receive credit for an order?

Impact tracks a cookie that is automatically applied to the computer of a person who clicks on a banner or text link that has your affiliate ID number embedded within it. Each banner or link that you create is specifically tagged with your Impact affiliate ID number, letting us know that you deserve commission on the sales you send our way. You can access all of these banners and links by logging in to your Impact Affiliate Account and choosing from any of the banners or create links.

What sales and revenue reports does impact provide?

Each transaction is logged on impact servers and is available for review in detail under the "Dashboard" tab or "Reporting" tab once signed in to your account. Impact will provide tracking of your clicks, sales and commission. Please do not contact Smart Youdao for this information, since we cannot access your account.


What is your return days or cookie policy?

If a visitor comes to our websites from your website but does not purchase on that visit, you can still earn commission on sales from that customer if they return and make a purchase within 40 days. This works even if they navigate directly to the website on a return visit as long as they haven't deleted their cookies.

How do product returns affect my commission?

If a customer returns a product for a refund, or if credit card charges are reversed due to a dispute or credit card fraud, your account will be debited the commission.

If I have multiple websites, do I need to apply separately for each?

Yes. You should apply each website separately as each website is subject to approval by our staff.

Can you offer special discounts to help us promote?

We plan to offer 20% -25% off discounts help you to generated orders.

Do I get an affiliate commission for purchases I make myself?

We don't offer commissions for purchases you make yourself. Any people you refer to Smart Youdao should purchase it on their own through your affiliate link.